coast by eastSansibar WineMallorca
COAST MALLORCA
coast Mallorca & Sansibar Wine
In the marina of Port Adriano, in the south west of Majorca island, the German restaurant coast by east including Sansibar Wine found a sunny spot at the peek of the newly built harbour.
coast Mallorca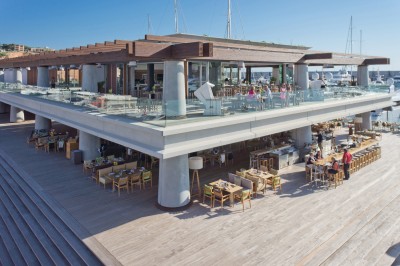 coast offers local dishes as well as robata style dishes and sushi. To round off this culinary delight, you will find wines and champagnes from the best wineries around the world.
There is seating inside for 70 and outside for 600 in an exceptional setting.
You should bring your swimsuits and bikinis and take a refreshing dip in our Beach Club pool "strand", with its sun loungers and showers. coast will take care of serving drinks and freshly prepared snacks to your sun loungers and offers towels and a massage service on request.
Opening times
Winter break from 25.10.2015. We will be back again in April 2016. The team of the Sansibar Wine is working for you as usual.
Sansibar Wine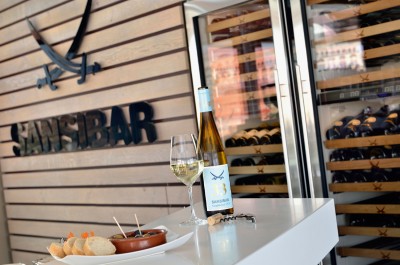 Overlooking the yachts Sansibar Wine from the top floor Sansibar Wine serves delicious original dishes from its famous sister establishment on the island of Sylt.
Opening times
Wednesday to Sunday from midday till 10.00 pm
strand by coast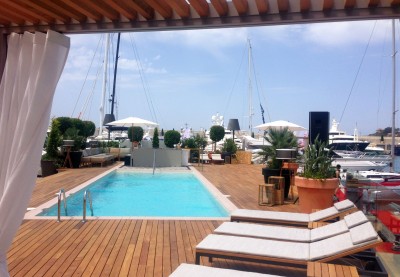 At the pool "strand" cold drinks and cocktails are served directly from the bar to the sunbeds. On request towel service and relaxing massages are offered.
Opening times
Monday to Sunday from midday till 10.00 pm 12.00